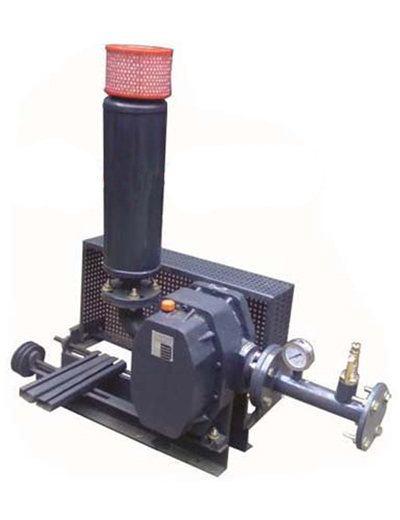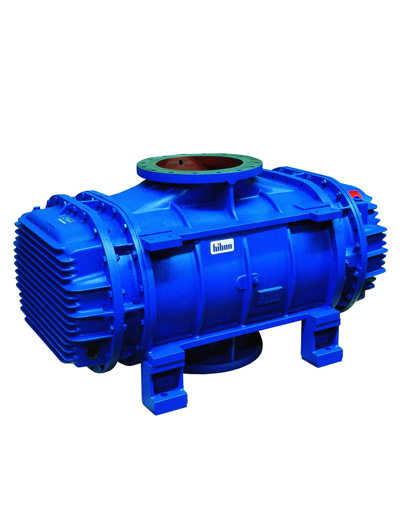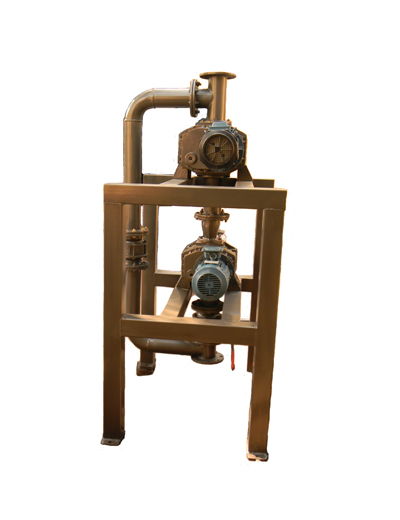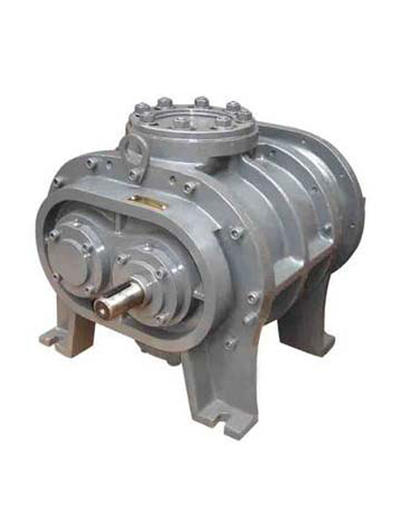 Request your Free
Guide
Rootech Services specialises in the manufacture of industrial air blowers, based on the renowned Roots design, which have been in production for over 10 years and have a reputation for reliability and long service life.
We have a combined experience of over 50 years in the manufacturing of Roots Blower & Roots Pumps.
A complete range of standard Air blowers is available for flow rates from 25 m3/hr to 10,000 m3/hr in single stage and parallel configuration for working pressure range up to 1 kg/cm2. They are available as total package units , ready to install or as bare blower units for replacement.
Rootech Services are please to discuss your requirements and ready to assist in your product selection.